RCSS (Georgia)
Coordinator: Dr. Leila Alieva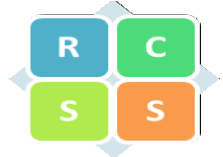 The Regional Center for Strategic Studies
 Contributing Scholars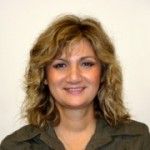 Dr. Leila Alieva, President of CNIS, is one of the leading experts on the issues of security, democracy, energy security, conflict analysis and resolution, EU integration of the South Caucasus. Dr. Alieva was a Research fellow at UC Berkeley, Harvard University, Johns Hopkins, Kennan Institute National Endowment for Democracy, and the NATO Defence College in Rome. She is a member of international scholarly associations such as AAASS, Association for the Studies of Nationalities, International Political Science Association. She has served on the editorial board of the NATO PFP consortium journal 'Connections'. She will contribute to WP2 by exploring major factors affecting interrelations between stability, security and democracy in evolution in the post-Soviet Caucasus, and by analyzing transformation of threats and risks in the region. Under WP 8, she will focus on the concept of energy security. She will study perceptions of the EU among various social and political groups and divergences between their expectations and the actual role of the EU in Azerbaijan (WP9).
Under WP 6, a PhD student will investigate the dynamics of Islam in Azerbaijan, in particular the emergence and prospects of political Islam and the influence of external factors.
Another RCSS researcher will analyse the conflict in Nagorno-Karabakh under WP7 (root causes and factors behind it and its current dynamics, structural and subjective obstacles to its resolution, focus on policy responses, domestic politics and socio-political transformation of the societies in conflict and the region as a whole).