Research trip Moscow-Kazan 28 October – 6 November by Silvia Serrano
The fieldwork for Cascade was conducted in the wake of a round table on "Christians and Muslims, a comparison France/Russia", organised and funded by INALCO and CEFR in Moscow and Kazan, where Silvia Serrano presented a paper on how framing "radicalisation" influences anti-radicalisation policies, in France and Russia. Read more
---
In September and October 2017, CASCADE researcher Florian Mühlfried has conducted three weeks of fieldwork in Abkhazia. The fieldwork was embedded in his participation in WP6 dedicated to "Religion and Politics". The main focus of this exploratory trip was and the relation between the state and the three instutionalised religions in Abkhazia. Read more.
---
Taline Papazian and Aude Merlin (WP7) conducted a research trip in Armenia from 31 May to 7 June 2016 to study the issue of trajectories of the Karabakh conflict veterans and their reintegration into civilian life after the war. They met many veterans, as well as members of associations of assistance to veterans, officials, and managed to collect some materials on the "Four-Day War," which took place from 2 to 6 April 2016 and they saw many veterans of the Karabakh conflict reach the front line.  Watch 1TV Armenia interview with Aude Merlin here.
---
In May 2016, Dr. Neil Melvin visited Yerevan Armenia senior officials and experts to discuss the recent developments around the Nagorno-Karabakh conflict, security situation in the region and the role of regional powers.
---
In April 2016, Dr. Neil Melvin visited Tbilisi, Georgia to meet with local experts, government officials and representatives of diplomatic community and international organizations to discuss security dynamics in the region, the role of regional actors and future trends of conflict developments.
---
Sophie Hohmann conducted a fieldwork in Azerbaijan in January 2015 on issues of social security and poverty. After that in March 2016 she carried out research fieldwork in Russia (Murmansk region). The mission's objective was to conduct multiple interviews with labour migrants from Caucasus, particularly with Azeris using ageven method and to perform an observation of different economic groups. The mission's approach was to study migrants' trajectories through the perspective of different generations.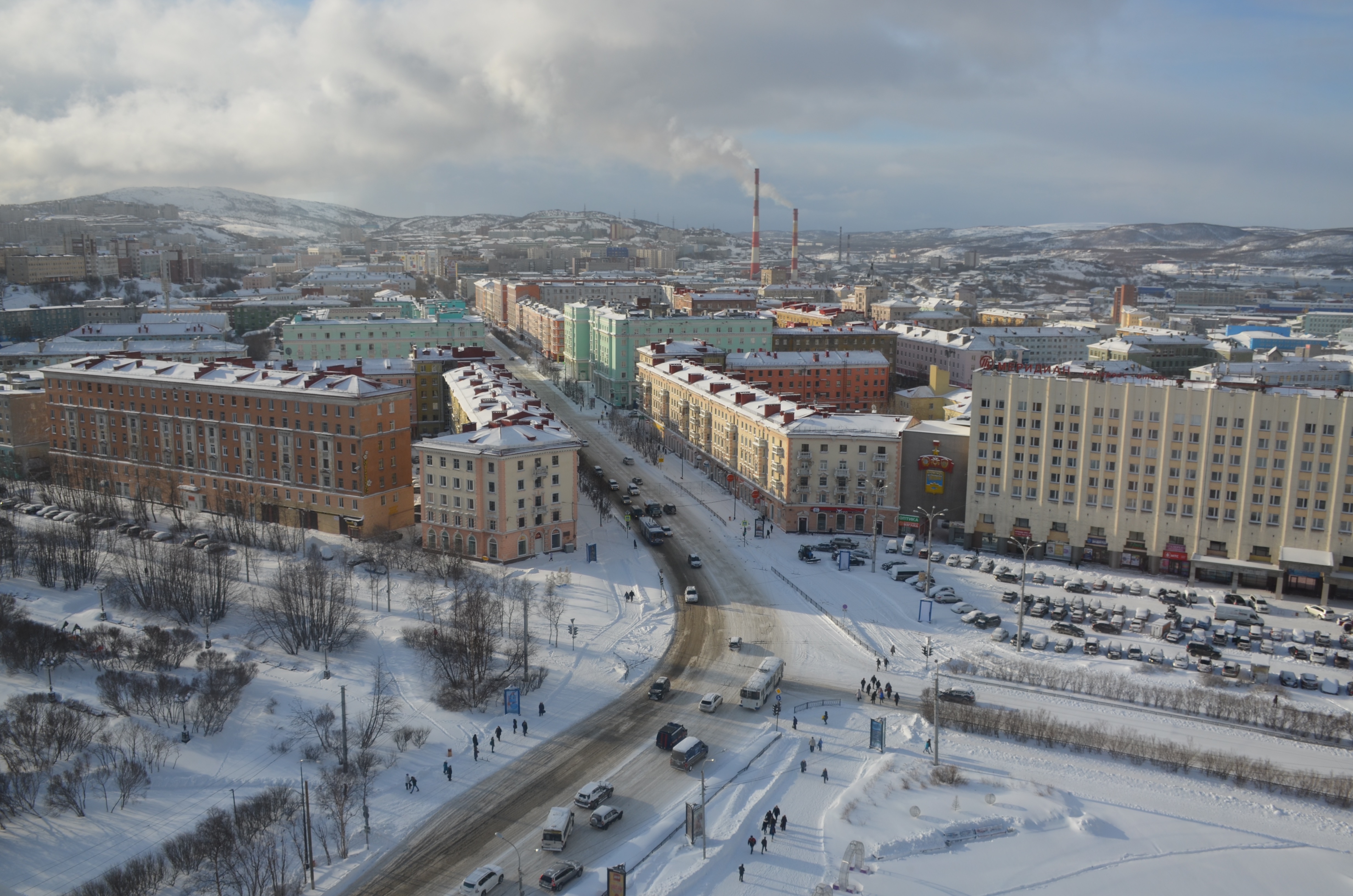 Murmansk City © Sophie Hohmann
 Find more photos of the fieldwork in our Photo Gallery.
---
In March 2016, Dr. Florian Mühlfried (Friedrich Schiller University Jena) visited the Armenian community in Tabriz, Iran, as to learn about inter-religious cohabitation (sharing/non-sharing) among Armenians and Azeris in the diaspora for one week (WP 6).
---
In January 2016, Laure Delcour and Kataryna Wolczuk conducted fieldwork in Georgia as part of CASCADE WP9. They conducted interviews with government officials and focus groups with representatives of civil society and businesses.